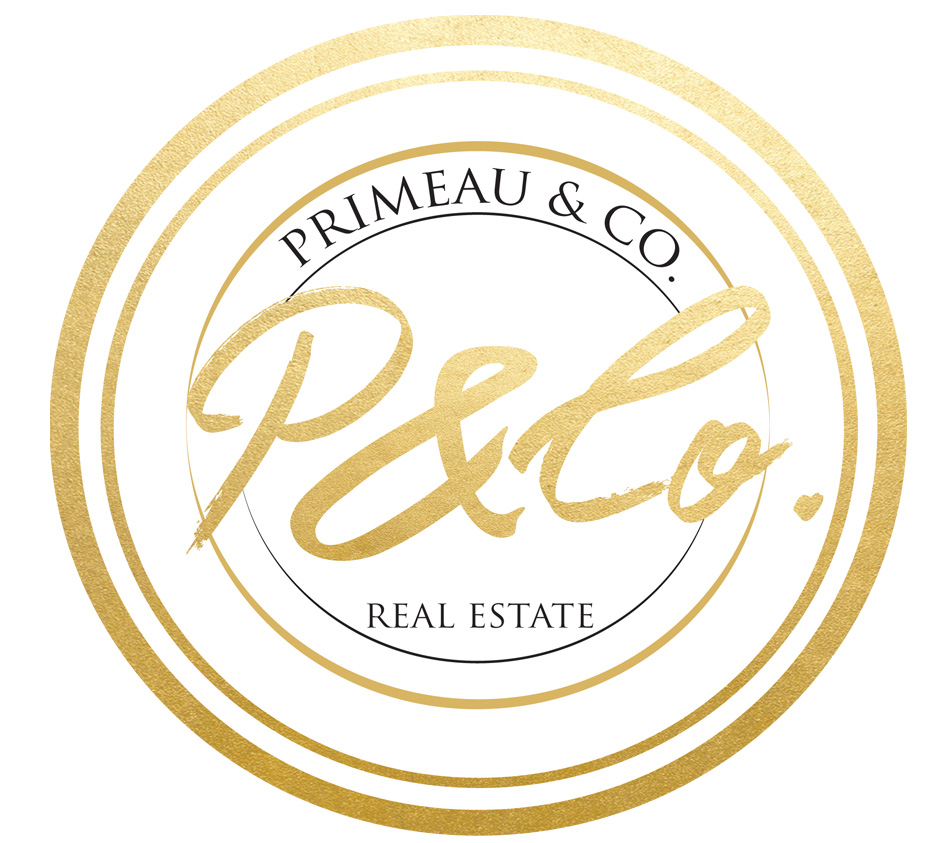 Primeau & Co. Real Estate is a team of highly dedicated and professional Realtors® serving the greater Edmonton area.
Established in 2016, Primeau & Co. was founded on the mentality of exceptional client care and we are passionate about what we do! Our knowledgeable team is here to support you in one of the biggest transactions you'll ever make - so you can just sit back and enjoy the experience!
Brittany Primeau
REALTOR®
---
We chose you as our agent because we felt a sense of sincerity when we discussed properties with you. We never felt that you were trying to push us for the sake of a commission. Our entire family really felt that you cared about each of us and our wellbeing, so we knew that you were invested in making sure we ended up in the right place -- not just in any place. You, because of experience, were able to anticipate potential issues, and account for them in advance. Since we don't know the ins and outs of the real-estate-game, it was comforting to feel like there were no scary surprises around the corner -- because you had already slain the dragons for us. We would absolutely recommend you to anyone looking for a positive home-buying-experience. You defied all realtor stereotypes -- and I mean that as high praise. You were exceedingly patient with us, and we will be coming to you for all our future realty needs.
by D&R Lipes
One of the most important things to us was a real estate agent who was not "pushy" and who truly understood our needs and our "ability" to purchase. When you first came to our home to talk about everything and check out the house we knew that we were going to go with you. Your demeanor and attitude were perfect. We were very impressed with the entire process. The fact it was easy to keep in contact with you (and that you didn't mind my constant questions... LOL!). The best think you did for us was being honest with us about what we could sell our home for in this market, and helping us choose a home that was well priced and fit our needs as part of the home search. I have recommended you to a few people (my sister-in-law included). Brittany knows her stuff, pushes hard to ensure that you not only get a good price for your old home, but that you get a good deal for your new one. She is knowledgable, careful, and real. I believe that if you have a chance to work with Brittany you should, for the benefit of your selling and buying process. Thanks again for everything Brittany! Really, you made the whole process quite smooth, and I know Courtney and I appreciate it from the bottom of our hearts!
by M&C Versteegt
Brittany was able to be available to us anytime because we were from out of town, and was willing to show us whatever we wanted and help us narrow down our options. There was nothing that would have made a difference, everything you did for us was outstanding. We already have spread your name around to people and shared on Facebook to show what a great realtor you are. It was a wonderful experience with you
by L&P Radcliffe